Brenda: Reclaiming
Brenda Thompson has spent the last two years trying to get over Michael Moorecock, the man who left her because she became Kindred. Now she's found a man in Rafael Brown who not only accepts her for what she is but also is willing to die for her. What happens when her ex-domitor comes back to town and brings a pack of the hated Sabbat with him?
.pdf File Download
Reclaiming
Characters in the Story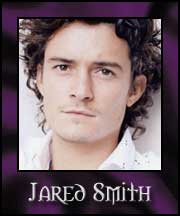 ---
For questions regarding Brenda Thompson Brown, please contact the author.
Note: Some fiction contains explicit content and is not meant for children under the age of seventeen.